Responding to a need in the moment
We realize that small, random acts, can lead to a ripple effect and provide hope to many who need it. Each month we post a new Kindness Challenge for you to participate in. Follow us on social media to see the latest challenges. FB/IG: @angelwingsfoundation or @awfdn on Twitter.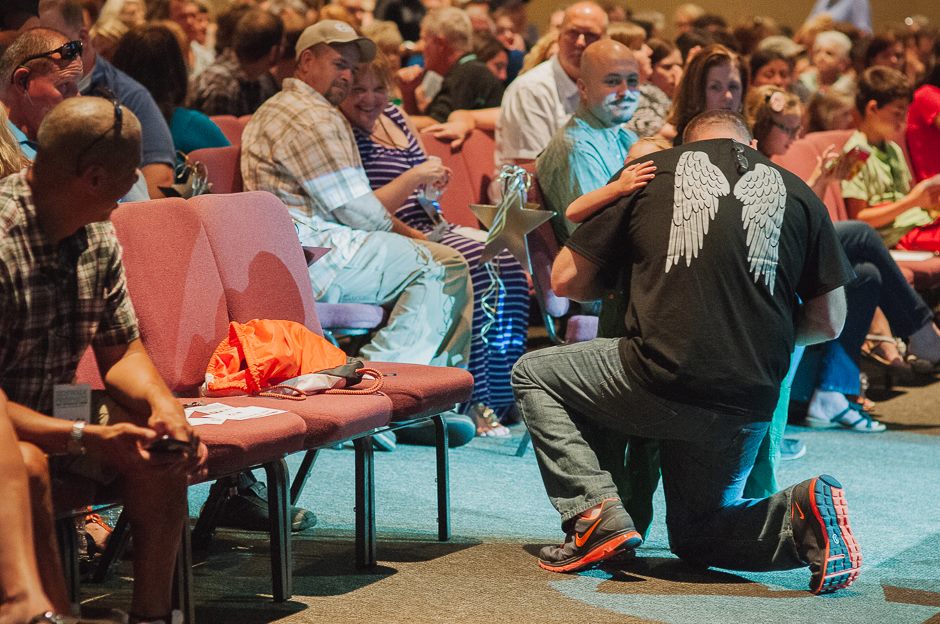 November 13th is Random Acts of Kindness Day.