Angel Wings Foundation is solely supported by donations.
We are fortunate to have the support of our wonderful community. By making a donation of any size, your support is greatly appreciated. All of our wonderful donors will receive a thank you confirmation letter that serves as your tax receipt.
One time and recurring donations (Please note that recurring donations are not processed currently on mobile devices)
Donate to Angel Wings Foundation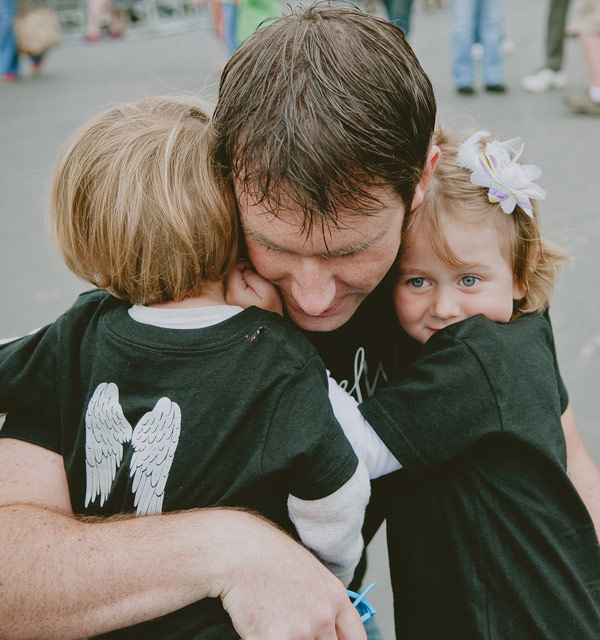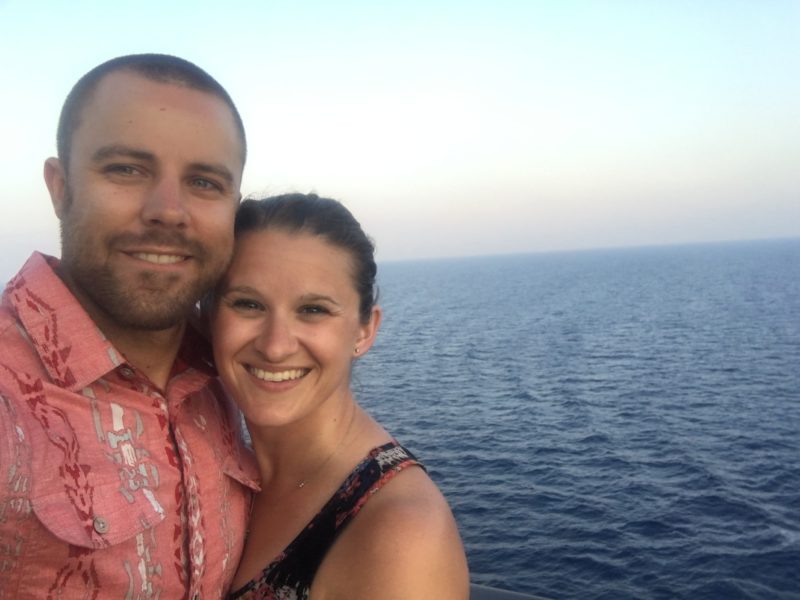 Jessica Culp lived a life that reflected her unspoken mantra; "Love and Relationships". She loved empowering her friends, family, and coworkers, while supporting them in any way that she could. Her love did not end with just the people she knew, she loved supporting local families and kids. If there was a need in her school or community, Jessica was the one who would rally people together to come up with ideas to humbly meet the needs. As we all go through life, let us remember Jessica's mantra and look for opportunities to love, and further relationships. 
 – Travis Culp
Donate to the Jessica Culp Memorial Fund
Click the button below to donate to support Jessica's legacy of love and relationships, or use the printable donation form.
If you are looking to mail-in or donate in honor of someone, please click here:
Angel Wings is a Non-Profit, 501c(3) and has exempt status with the IRS.
If you require a copy of our letter of determination, please contact us.