Angel Wings Foundation is solely supported by donations.
We are fortunate to have the support of our wonderful community. By making a donation of any size, your support is greatly appreciated. All of our wonderful donors will receive a thank you confirmation letter that serves as your tax receipt.
One time and recurring donations (Please note that recurring donations are not processed currently on mobile devices)
Donate to Angel Wings Foundation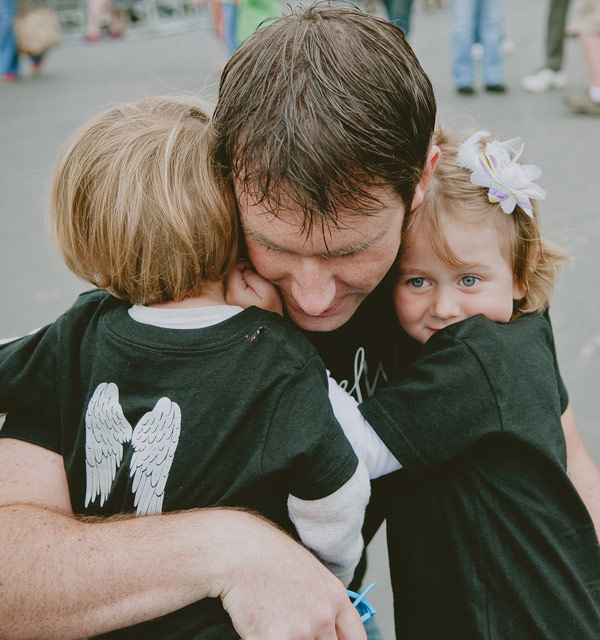 Angel Wings Foundation, and our family have come a long way over the last 15 years It has been an honor to share hope and compassion with all of you. It has also been rewarding to expand our mission into our Hope Day event and Legacy Marketplace. These two programs were inspired by our own children. Even at young ages, we could see their desire to make a difference. They continue to motivate us to "help those who need it the most and expect it the least while leaving a legacy of purposeful giving." Here is what we have learned, you do not need to compare your grief to someone else's, you just need to show up and own your story. Help us continue to fulfill our mission by contributing to our 15th anniversary fundraiser. Please click the donate button, send in a check, or become a monthly donor. 
If you are looking to mail-in or donate in honor of someone, please click here:
Angel Wings is a Non-Profit, 501c(3) and has exempt status with the IRS.
If you require a copy of our letter of determination, please contact us.