Leaving a Legacy of Giving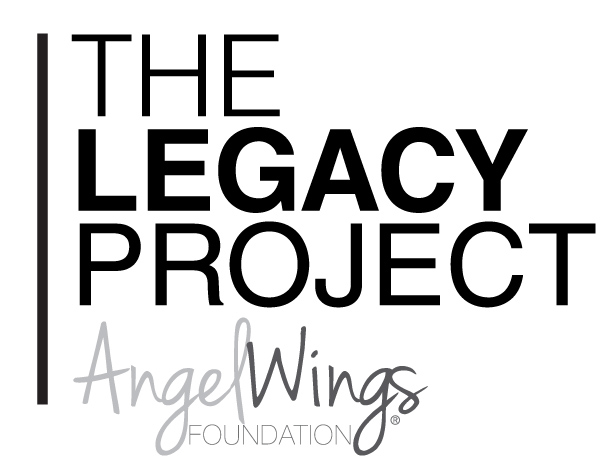 Angel Wings Foundation is proud to financially support young people's ideas for giving back. Through the Legacy Project, we are building a legacy of intentionally thoughtful families by encouraging youth to act on their natural desire to show love and kindness. Angel Wings Foundation is providing support for a generation to serve those around them so that they may find joy and significance in giving of themselves and blessing others with thoughtfulness, while making a lasting difference in their world.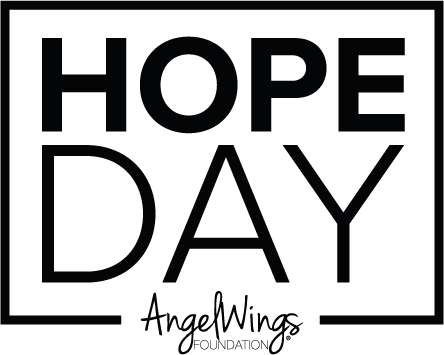 October 14th 10am-1pm
Angel Wings Foundation – Legacy Project – Hope Day 2023
Please read the information below to learn about important details of this family focused event. With Covid19 and the ongoing changes that we have all had to make, we have been working hard on contingency plans. Thank you for remaining flexible as we transition to a virtual event.
What is the purpose of Hope Day?
Angel Wings Foundation helps those who need it the most and expect it the least, while leaving a legacy of purposeful giving. The heart of our Hope Day Legacy Project is to provide opportunities for families and individuals to gather as a community to make a difference.  Not only does this allow people of all ages to make a tangible difference, but it also sparks conversation about the importance of giving back and being aware of others' needs.  
We invite you to watch this short video from Hope Day 2021: https://youtu.be/MLkZoN1aPAs
How does it work?
Hope Day is a free open house event that provides an opportunity for people of all ages to decorate and create "kindness kits" with fun items and encouraging words. The kits are for you to take with you and give to those who need a little sunshine! You can hand them out to emergency responders, teachers, members of retirement homes, or anyone you come across that could use a bit of encouragement and gratitude.
Legacy Marketplace:
Once again, we will be including our Legacy Marketplace, featuring a select group of local youth who created items to sell at Hope Day. A portion of the proceeds will go back to Angel Wings Foundation and our overall mission. Think of it as a craft fair that is completely designed and created by our youth! Make sure you're following us at: FB/IG: angelwingsfoundation and Twitter: @AWFdn for sneak peeks of our entrepreneurs.
How can I help? 
The last year has been a difficult year for many in our community and for us as a non-profit. We can continue help others and make a difference because of your financial support. Please consider making a monetary donation here.
Hope Day: featuring Kindness Kits + Legacy Marketplace
A huge part of our Legacy program is our Legacy Marketplace at our yearly Hope Day event. The heart of Angel Wings Foundation Legacy Project is to provide opportunities for individuals and families to do something together to make a difference in their community. For 2023, we are hopeful that we will have an in person event, but will also have the option for online pre-ordering! More details to come.
Do you know of a driven, motivated, and friendly 7-17 year old? Have them apply for our Legacy Marketplace.
Questions? Contact us.