Leaving a Legacy of Giving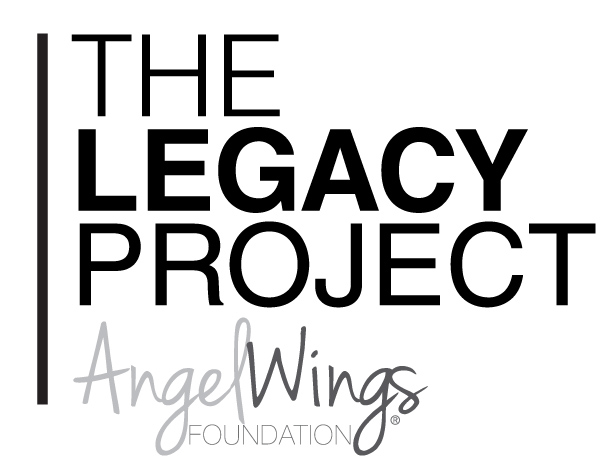 Angel Wings Foundation is proud to financially support young people's ideas for giving back. Through the Legacy Project, we are building a legacy of intentionally thoughtful families by encouraging youth to act on their natural desire to show love and kindness. Angel Wings Foundation is providing support for a generation to serve those around them so that they may find joy and significance in giving of themselves and blessing others with thoughtfulness, while making a lasting difference in their world.
Hope Day: featuring Kindness Kits + Legacy Marketplace
A huge part of our Legacy program is our Legacy Marketplace at our yearly Hope Day event. The heart of Angel Wings Foundation Legacy Project is to provide opportunities for individuals and families to do something together to make a difference in their community.
Merchandise for the Hope Day Event will be available at the event! Credit cards are accepted at the event. Applications close March 20th at midnight.
Applications are now closed. Questions? Contact us.